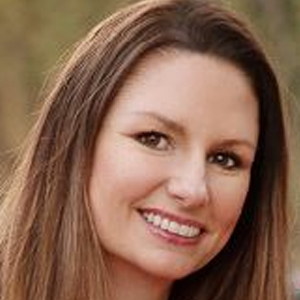 Loan Officer
NMLS# 2051419
Mobile: 623-297-1003
Email: megan@azmortgagebroker.com
Megan Davis has been involved in both finance and real estate for nearly 20 years. With experience stemming from the corporate world and working with Fortune 500 companies, working with residential real estate financials comes almost second nature.
The biggest hurdle buyers and homeowners have with the process of either buying or refinancing is understanding money, what's best for today and what's best for tomorrow. Knowing each persons goals is the first step in understanding what is best for all parties involved. Most lenders put their clients in a box and pass it along to a processor. My goal is to learn about you, the borrower, to find the right lender for your unique situation.
If you want a unique experience, find the mortgage broker who will treat you as a unique person. That's how I want to be treated, and that is how I treat my customers. I answer your questions, walk you through the best options and most important, communicate with you why I am making these suggestions. The only acceptable outcome is to see you buy or refinance into the loan that fits you and your goals.
Have questions, want unique answers and want to work with a finance expert? Please, email me or call me.