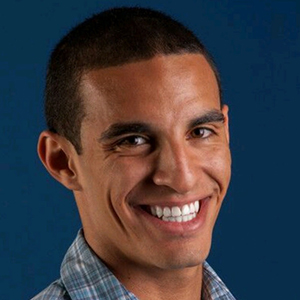 Loan Officer
NMLS# 957889
Mobile: 602-349-6834
Email: jorel@azmortgagebroker.com
I got into this industry because I have been committed to providing the best service possible the best way possible, and not by just saying it, but showing it. And there is no better way to show the best service possible than having your client very engaged and happy after helping them go through the process of, what is usually the biggest loan a person handles in their life; A Mortgage on their house.
I am glad to work with AZ Mortgage Broker, the company aligns with those very same ideals I have above with the wealth of experienced individuals. We want the process of a Mortgage with us to be comfortable and open and personal. We understand what this Mortgage means to you and we want to be there; Arming you with knowledge and the information, done with quality, for you to be feel accomplished and happy after it is all said and done.
I graduated from Arizona State University with a BA in US History and a BA in Political Science. I enjoy football, basketball, volleyball, and resistance training. I also love to read anything history related and can always be counted on for a few "words of wisdom". As well I do some volunteering, specifically, in the last two presidential elections, County Judge elections and with the Special Olympics of Arizona.