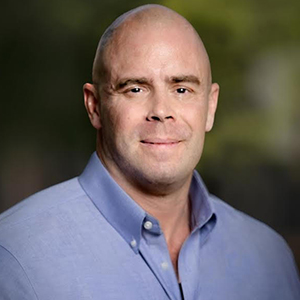 Loan Officer
NMLS# 2277897
Mobile: 410-905-0273
Email: charles@azmortgagebroker.com
Charles prides himself on being easy to talk to, welcoming, and genuine when it comes to walking customers through the home buying process. He strongly believes in making the mortgage process human and personal. As a natural workaholic, he enjoys being available to talk to and execute tasks at all hours of the day.
Charles is native to Michigan. He is a former Michigan State Spartan and is a 4-time Emmy-winning television producer.
Charles has lived in central Phoenix for 4 years and enjoys working out, photography, video, and playing music.