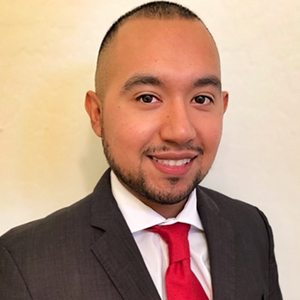 Loan Officer
NMLS# 1672786
Mobile: 602-434-1762
Email: armando@azmortgagebroker.com
Armando Santa Cruz was born and raised in Arizona. He is bilingual in both English and Spanish.
The reason why Armando got into the mortgage business is because, he enjoys helping people, and is very passionate about the whole process of homeownership. Being a first-time homeowner can be very stressful and confusing, but with Armando's knowledge and experience, he is able to make the process easy to understand and enjoyable.
When applying for a mortgage loan there are different aspects to the process like, loan type, interest rate, down payment, and many more. With Armando's experience he is able to walk you step by step and guide you, to the best loan that fits your needs.
Fun fact about Armando is that he was in the Price is Right show.