Meet the Team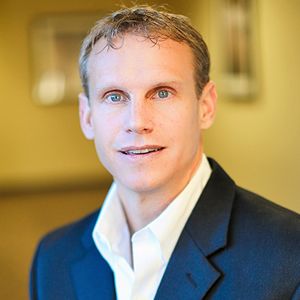 Craig Turley
Broker-Owner/LO
602-930-2529
NMLS# 80917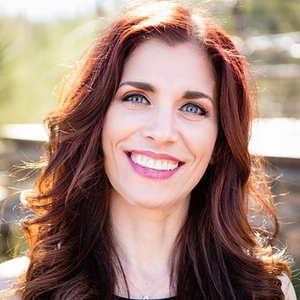 Andrea Trovato
Vice President/Loan Officer
602-332-1261
NMLS# 207840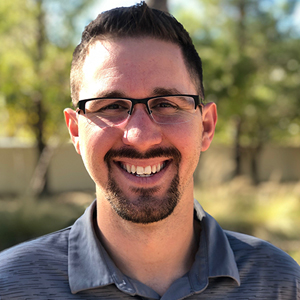 Chad Parker
Vice President/Loan Officer
602-549-5655
NMLS# 694747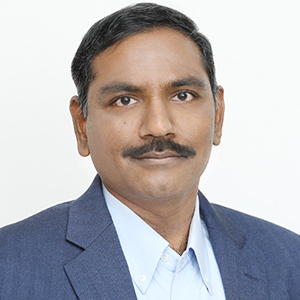 Sriramulu Chakka
Loan Officer
480-234-6713
NMLS# 1889734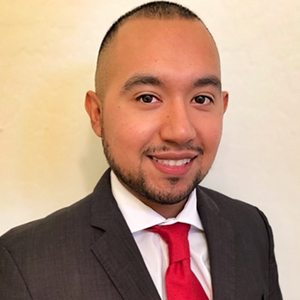 Armando Santacruz
Loan Officer
602-434-1762
NMLS# 1672786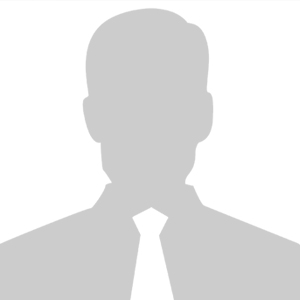 Joe Lopez
Loan Officer
602-750-1531
NMLS# 213678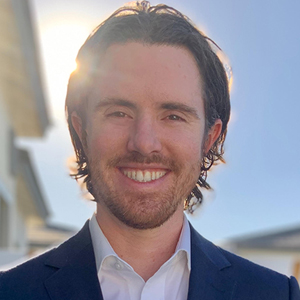 Gareth Carlton
Manager/Loan Officer
760-576-7366
NMLS# 2052315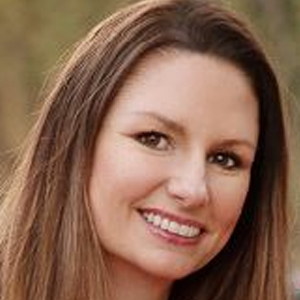 Megan Davis
Loan Officer
623-297-1003
NMLS# 2051419
Sonya Zepeda
Loan Officer
602-321-9910
NMLS# 149947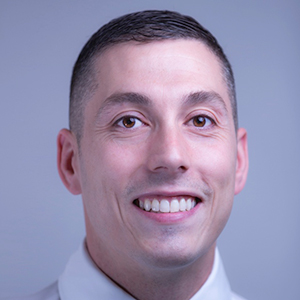 John "JD" Huyser
Loan Officer
602-922-6889
NMLS# 1331911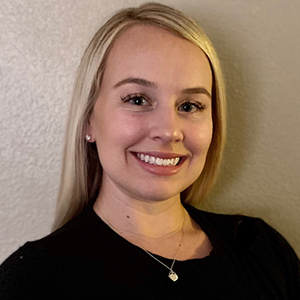 Liz Morenzoni
Compliance Manager
Current
Arizona
Mortgage Rates
FHA Loans
---
Last Updated: 6/4/2023
Conventional Loans
---
Last Updated: 6/4/2023
VA Loans
---
Last Updated: 6/4/2023
All mortgage rates displayed are provided by Zillow based on borrowers with credit scores between 680-740 and represent averages and trends. Please consult with AZ Mortgage Broker, LLC to receive a personalized rate for your specific situation.
Armando was very helpful throughout the process of buying my home. He is knowledgeable and informative and stays in great communication with his clients. I would always recommend him for those looking to buy, sell, or refinance their home. Mason Weiss

- December 5, 2022

Gareth was amazing to work with. He guided me expertly through the process, was always prompt in his communications, and I genuinely felt like he cared about me as a person and was invested in my success. Would absolutely recommend him to anyone else who needs a mortgage broker. Matthew Tontonoz

- December 5, 2022

My refinance process with AZ Mortgage Broker was very smooth, my loan officer Gareth communicated effectively and proactively throughout the process and managed to close in less than 30 days. All my questions were answered quickly and thoroughly. I was never surprised with any additional fees or costs. I definitely recommend AZ Mortgage for your… Alejandro Moraga

- December 5, 2022

Chad Parker was great to work with. Great customer service and very professional. He communicated thru the entire process and made the whole process easy. Thank you for the great experience. I would recommend Chad to anybody who needs a great mortgage broker. Anthony C Ramirez

- December 10, 2021

Andrea was fast and complete in every detail. Carollee McDaniel

- August 12, 2021

Andrea was phenomenal and extremely helpful for our refinance. She made us feel comfortable in our decisions and I trusted what she had to say. We have worked with her in the past and every time she makes the process easy and effortless. I refer all of my friends and family to her! Thank you… Richard Soto

- May 21, 2021
Mortgage Calculators
Conventional mortgages are ideal for buyers with good credit and money to put down. They typically require a higher down payment, usually 5%–20% and also have higher income and credit score requirements than government loans. Typical fixed-rate loans have a term of 30 or 15 years.
FHA loans are designed to benefit first-time homebuyers and buyers with less than perfect credit and not a lot of money to put down. FHA loan limits vary by county. View the FHA loan limits in your area.
If you are a veteran or a current member of the U.S. military, you can apply for a VA Loan, which currently offers up to 100% home financing. Thank you for your service!
Curious about refinancing your home in Arizona? Now may be the right time to start saving money every month!
Not sure how much of a home you can afford? Enter your personalized information below to get a good ballpark figure of the type of home you can afford today!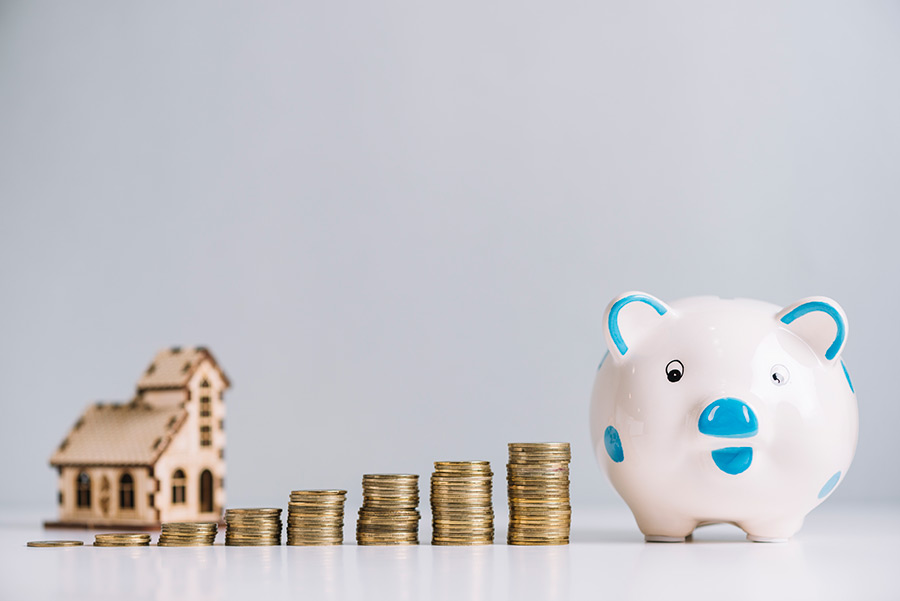 June 2, 2023
In a world of ever-changing investment opportunities, real estate investment continues to stand out as a reliable and lucrative option. With its stability, potential for long-term growth, and diversification benefits, real estate has retained its position as a solid strategy in today's dynamic market. In this article, we will explore the reasons why investing in…
Read Post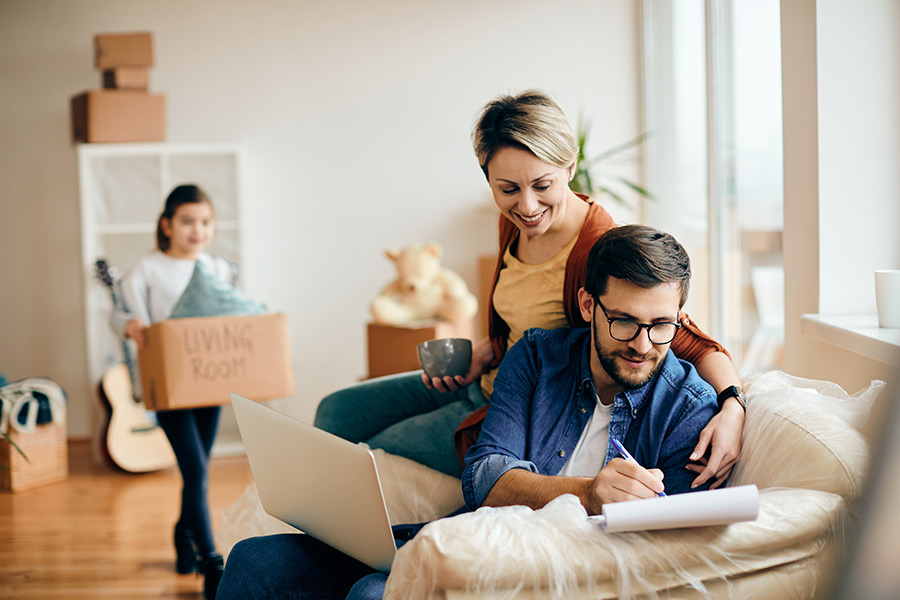 May 26, 2023
Purchasing a home is a significant financial decision, and one of the most critical factors is obtaining a mortgage. The process of getting a mortgage can be daunting and complex, and one of the first steps is obtaining a pre-approval. A pre-approval is essentially a lender's guarantee that they are willing to lend you a…
Read Post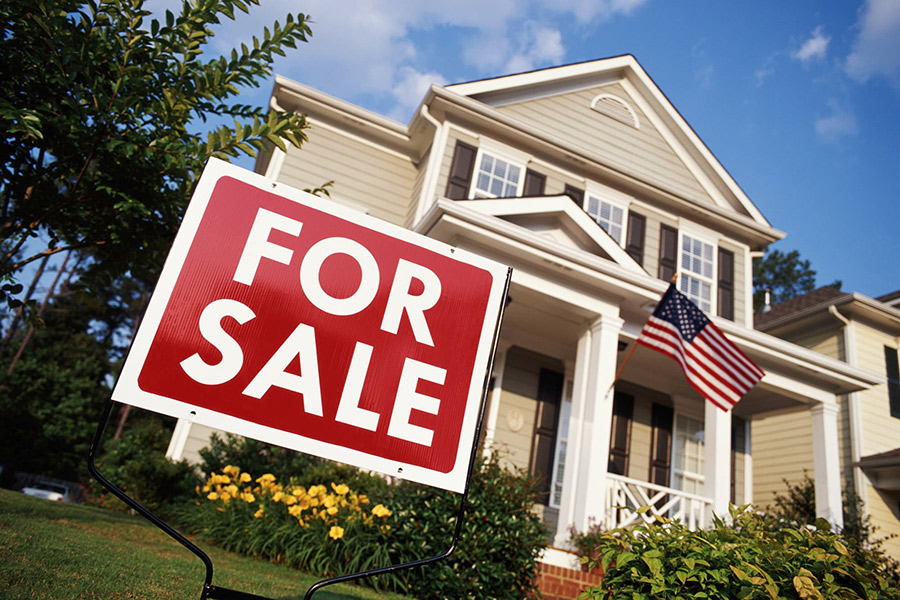 May 19, 2023
Summer is one of the busiest seasons in the real estate market. With the warm weather, longer days and the school year ending, many people are eager to buy a new home or move into a bigger one. If you are looking to sell your home this summer, there are several things you should do…
Read Post